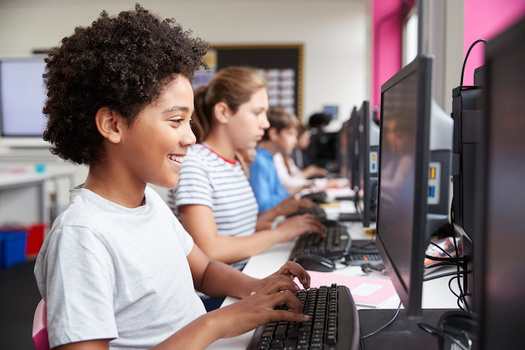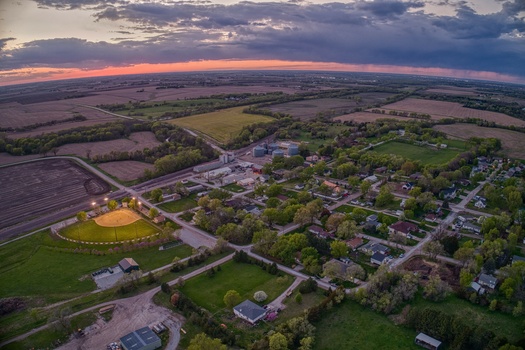 Ohio's teachers are applauding the governor's recently announced plan to overhaul the state's reading curriculum for elementary schoolers and boost resources for districts.

In his State of the State address this week, Ohio Gov. Mike DeWine also said he's directing resources to improve child well-being and mental health.

Ohio Education Association president Scott DiMauro said he supports a plan that helps kids succeed, but he also hopes the state Legislature will take a hard look at some of the education policies teachers believe are detrimental.

"And at the very top of that list," he said, "is repealing a provision currently in law that requires that students be retained if they don't pass a single test on a single day when it comes to the third-grade reading test."

The governor's plan provides funding to public, STEM and charter schools to pay for curriculum based on the Science of Reading, and for professional development for teachers who need it. Slightly more than one-third of all Ohio students are reading proficiently at their grade level, according to data from the Ohio Research Education Center.

DiMauro said schools are facing a crisis recruiting and retaining quality educators from diverse backgrounds. He said the Fair School Funding Plan - based on the actual cost of educating a child and developed in part by educators and school administrators - could help the state address the issue.

"Having a funding system that is based on the actual cost of providing a high-quality education to every student," he said, "and a formula that's updated to reflect the most recent information on what districts are spending in those areas."

Ninety percent of Ohio students attend public schools. The state spent more than $10 billion on primary and secondary education in 2021, and slightly more in 2022, according to state Department of Education data.

This story was produced in association with Media in the Public Interest and funded in part by the George Gund Foundation.


get more stories like this via email
Social Issues
The moment Florida Governor Ron DeSantis signed a sweeping elections bill into law last week, several voter-advocacy groups filed lawsuits against it…
Health and Wellness
An Indiana licensing board has fined a local physician $3,000 and handed her a letter of reprimand after she went public about a 10-year-old Ohio pati…
Social Issues
Groups fighting for children's health are asking Gov. Gavin Newsom and lawmakers to require insurance companies to cover hearing aids and related …
Environment
From conservation to sportsmen's groups, the U.S. Supreme Court is getting plenty of backlash over its most recent ruling, which weakens federal …
Social Issues
Rural development leaders say getting healthy, locally grown food to underserved areas is a challenge in states like North Dakota. They hope a new …
Health and Wellness
A new report spotlights some of the challenges to accessing behavioral health care for the one in seven Americans who live in rural areas. Kendall …
Social Issues
On Wednesday, Xcel Energy customers will have a chance to tell the Colorado Public Utilities Commission what they think about the company's request - …
Environment
The "Idaho Stop" measure for bicyclists is spreading to other states. Minnesota is the latest to adopt the so-called Idaho Stop, in which cyclists …