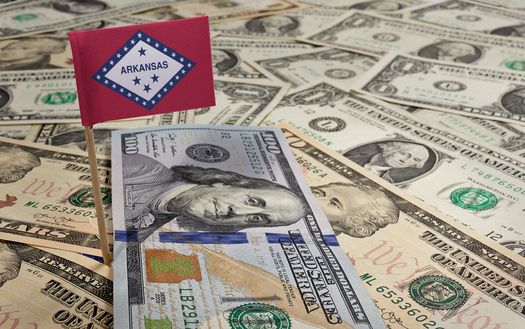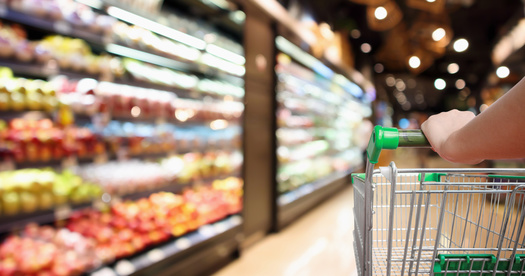 Thursday, September 28, 2023
New Yorkers are preparing for an impending government shutdown.

State officials are worried about how it could impact the work state agencies have been doing for migrants. Meanwhile, residents are concerned about how a shutdown could affect federal benefits they receive.

Make the Road Action held a press conference this week urging U.S. Rep. Anthony D'Esposito - R-Island Park - to stand up to hard-right Republicans taking budget negotiations hostage.

Angel Reyes Rivas, Long Island organizing coordinator with Make the Road Action, said a shutdown would be financially disruptive for New Yorkers.

"For Social Security and Medicare, the checks are sent out, but benefit verification as well as card issuance would cease," said Reyes Rivas. "Also, SNAP, that many low-income families use on Long Island also would, the ability to send out food stamp benefits could be affected by the shutdown."

The Center on Budget Policy and Priorities finds almost 3 million New Yorkers received SNAP benefits in 2022.

Earlier this week, Gov. Kathy Hochul implored members of Congress to avert a shutdown - noting that among the many other problems it would pose, New York's 51,000 federal employees would be out of work.

The Senate passed a measure to fund the government until November 17, though House Speaker Kevin McCarthy has said he will not take the measure up as it is.

Reyes Rivas said any kind of budget must be bipartisan and based on what constituents want.

"A solution would be for the people, being Democrat or being Republican, that really care about these communities and understanding the importance of these benefits to pass something, right?" said Reyes Rivas. "There's a government shutdown, it's unacceptable."

The Senate's budget bill would have provided around $6 billion for Ukraine war efforts and another $6 billion for disaster relief in the wake of recent floods, and wildfires in the U.S.



get more stories like this via email
Health and Wellness
Most people probably never give a second thought to their visits to the dentist, but not everyone can navigate this process with ease. People with …
Social Issues
Christmas is a little more than two weeks away, and toy drives around the country are in full swing. A North Dakota organizer shares some things to …
Social Issues
A federal judge in Nevada has dealt three tribal nations a legal setback in their efforts to stop what could be the construction of the country's larg…

Environment
Hoosiers could get their holiday trees from any of about 200 tree farms in the state, according to the Indiana Christmas Tree Growers Association…
Social Issues
Reports from the Insurance Commissioner's office and the state Attorney General reveal an analysis of what they call "the true costs of health care" i…
Health and Wellness
The holiday season is filled with recipes passed down from years before, and feasting with family and friends. But think again before you have …
Environment
Connecticut lawmakers are reluctant to approve new emission standards that would require 90% cleaner emissions from internal-combustion engines and re…
Environment
While lawmakers and environmental groups strive to lower vehicle emissions and the nation's carbon footprint, many truckers see unrealistic …