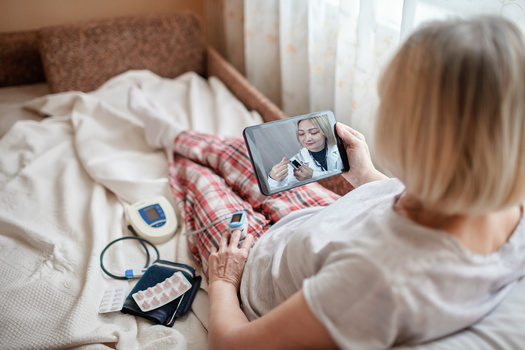 Tuesday, September 26, 2023
In rural Arkansas, access to healthcare can be a distant dream - literally - as almost 60 counties in the state do not have enough providers to serve their populations. A new initiative with the Health Resources and Services Administration is working to improve access in these areas, through telehealth.

Heather Dimeris, director, Office for the Advancement of Telehealth at the Health Resources and Services Administration, said delivering care remotely online fills a crucial gap. Arkansans can visit telehealth.hhs.gov to explore their options, including behavioral and mental-health services.

"You can look at anxiety or depression screening through telehealth," she said. "You can also receive treatment for your anxiety or depression and other mental health needs, through one-on-one therapy as well as group therapy. And telehealth has also been extremely helpful in treating patients with substance-use disorders."

Dimeris noted 40% of all behavioral healthcare is now done virtually, including therapy, addiction counseling, and mental-health screening. She adds HRSA also provides telehealth services for treatment of chronic diseases, like diabetes, and information for healthcare providers.

However, the growth of telehealth spotlights another challenge for rural Arkansas - the lack of reliable, affordable internet service. Dimeris added some people can use their cell phones for telehealth services. Or they can apply for discounted internet access through two programs offered by the Federal Communications Commission.

"The Affordable Connectivity Program, as well as the Lifeline Program," she continued. "Both of these programs have eligibility requirements. But if you meet them, you really are able to access either free or reduced cost for broadband services and cell phone services."

Lower-income households can get up to $30 a month off their internet service bill, or $75 a month if they live on tribal lands, according to the FCC.


get more stories like this via email
Social Issues
Christmas is a little more than two weeks away, and toy drives around the country are in full swing. A North Dakota organizer shares some things to …
Social Issues
A federal judge in Nevada has dealt three tribal nations a legal setback in their efforts to stop what could be the construction of the country's larg…
Environment
Hoosiers could get their holiday trees from any of about 200 tree farms in the state, according to the Indiana Christmas Tree Growers Association…
Social Issues
Reports from the Insurance Commissioner's office and the state Attorney General reveal an analysis of what they call "the true costs of health care" i…
Environment
Connecticut lawmakers are reluctant to approve new emission standards that would require 90% cleaner emissions from internal-combustion engines and re…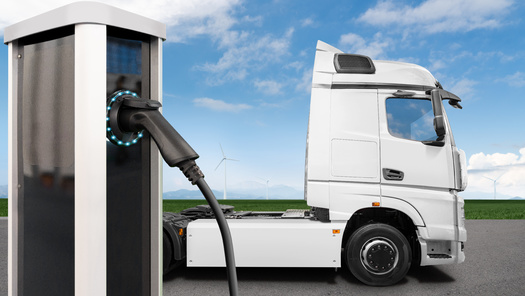 Environment
While lawmakers and environmental groups strive to lower vehicle emissions and the nation's carbon footprint, many truckers see unrealistic …
Social Issues
Another controversial move in Florida's education system is a proposal to drop sociology, the study of social life and the causes and consequences of …
Social Issues
There are at least three victims after a shooting incident that happened at the University of Nevada, Las Vegas campus on Wednesday. By afternoon…