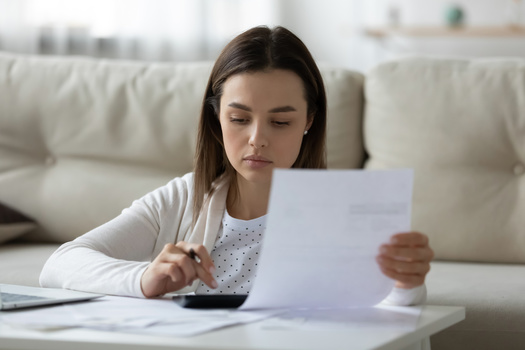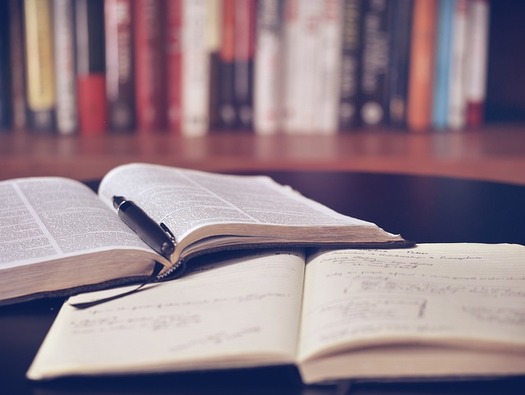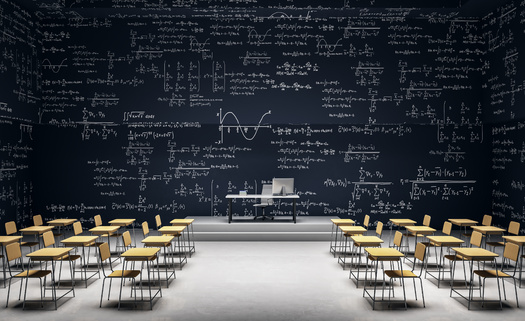 Tuesday, September 19, 2023
A bill passed during Nevada's last legislative session requires Nevada students in public high schools to learn about economics and financial literacy. But a report from the nonprofit, nonpartisan Milken Institute shows many people across the country, young and old, lack the basic knowledge to make smart financial decisions.

Sal Khan, founder of the Khan Academy, said in order to bridge the equity gap around the country, it has partnered with Capital One to offer a free financial education program that is available online.

"Before I even started tutoring my cousins and started Khan Academy, I worked in finance," he said. "I saw the gap that was there, even among folks with professional degrees and college degrees, but we were always looking for a way to resource this and to really get it into the classroom."

Khan added the virtual course allows individuals to learn at their own pace and from wherever they choose. According to the FINRA Foundation, people with higher financial literacy are less likely to have late fees or make only minimum payments on their credit cards.

Kerone Vatel, head of community impact and investment with Capital One, said younger generations across the country are experiencing "angst" when it comes to what she calls "adulting." She added Capital One is excited to join Khan Academy to help people of all ages foster financial wellbeing. Vatel explained there are a lot of things to navigate in today's world, from student debt and credit-card debt to eventually figuring out whether to purchase or rent a home in today's economy.

"So there is a very practical fallout from this," Vatel continued. "We see from research that students who engage in high-quality financial literacy education are twice as likely to save. We know that unexpected things happen in life. Two years ago, I had a major health scare."

The lessons and curriculum, independently developed by Khan Academy, will help people take better control of their finances and let them examine their own spending habits to foster saving over time, Vatel said.


get more stories like this via email
Health and Wellness
Most people probably never give a second thought to their visits to the dentist, but not everyone can navigate this process with ease. People with …
Social Issues
Christmas is a little more than two weeks away, and toy drives around the country are in full swing. A North Dakota organizer shares some things to …
Social Issues
A federal judge in Nevada has dealt three tribal nations a legal setback in their efforts to stop what could be the construction of the country's larg…

Environment
Hoosiers could get their holiday trees from any of about 200 tree farms in the state, according to the Indiana Christmas Tree Growers Association…
Social Issues
Reports from the Insurance Commissioner's office and the state Attorney General reveal an analysis of what they call "the true costs of health care" i…
Health and Wellness
The holiday season is filled with recipes passed down from years before, and feasting with family and friends. But think again before you have …
Environment
Connecticut lawmakers are reluctant to approve new emission standards that would require 90% cleaner emissions from internal-combustion engines and re…
Environment
While lawmakers and environmental groups strive to lower vehicle emissions and the nation's carbon footprint, many truckers see unrealistic …