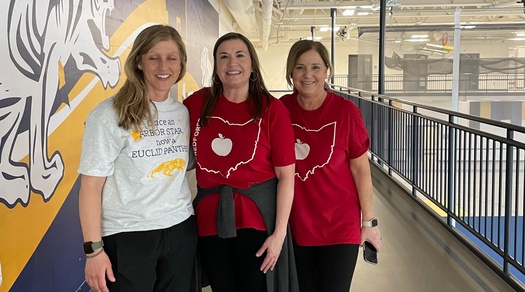 A new report spotlights some of the challenges to accessing behavioral health care for the one in seven Americans who live in rural areas.

Kendall Strong, senior policy analyst at the Bipartisan Policy Center, said integrating behavioral health into primary care can help improve health outcomes, and get patients the mental health and substance-use treatment they need. She noted just like physical health issues, if you do not tackle behavioral problems that arise, it can develop into something much more serious.

"If you are having issues with substance use, or depression, anxiety, and you let it fester, we know it gets worse," Strong pointed out. "When that happens, you often need more acute care later on. More acute care, as we know, is often more expensive."

One of the report's recommendations is to boost training and other resources for Wyoming's 25 federally qualified health centers, which have pioneered a team-based approach to care. When patients go in for their annual medical checkup, they can also meet with mental health, dental and even vision care professionals during the same visit.

The lack of mental health professionals is one of the biggest barriers to accessing care in rural America. The report recommended strengthening workforce development programs, including the Teaching Health Center Graduate Medical Education Program.

Strong emphasized providers are more likely to work in places where they get their training, and most medical schools and residencies are in cities and suburbs.

"If you don't practice in a rural area, if you're not from a rural area, if you don't live in one already, you're less likely to train there and stay there," Strong explained. "We think that allowing the program to be expanded, continued and built upon, will allow more providers to train in rural areas."

Strong added stigma continues to be a barrier to accessing mental health care. Many patients in small towns are uncomfortable if their car is parked outside a psychologist's office. Strong stressed it is important to continue pandemic-era flexibilities for telehealth services, especially in rural areas.

"A lot of those flexibilities are going to expire at the end of 2024," Strong noted. "But in rural areas, we've seen that the use of audio only is really important for folks who can't afford or don't have access to broadband."


Disclosure: The Bipartisan Policy Center contributes to our fund for reporting on Alcohol and Drug Abuse Prevention, Health Issues, Hunger/Food/Nutrition, and Mental Health. If you would like to help support news in the public interest,
click here.
get more stories like this via email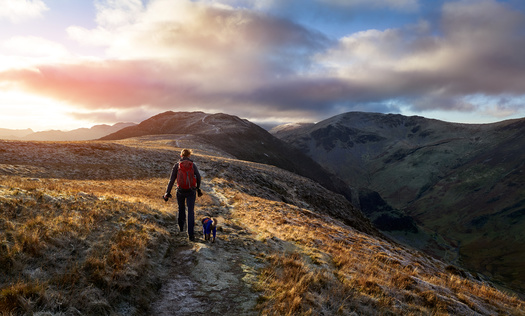 Environment
This is the last weekend to get involved in a photo competition designed to encourage Montanans to explore the wilderness with their pets. There …
In a new poll, about a quarter of Hispanic students in post-high school education and training programs report feeling discriminated against…
Social Issues
New Yorkers are preparing for an impending government shutdown. State officials are worried about how it could impact the work state agencies have …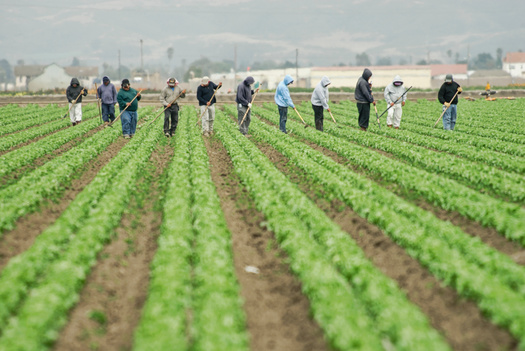 Environment
Advocates are drawing attention to systemic racism in farming across North Carolina and the nation. The National Farm Worker Ministry is hosting its …
Environment
Researchers have found the amount of land affected by saltwater intrusion on the Delmarva Peninsula has dramatically increased in recent years…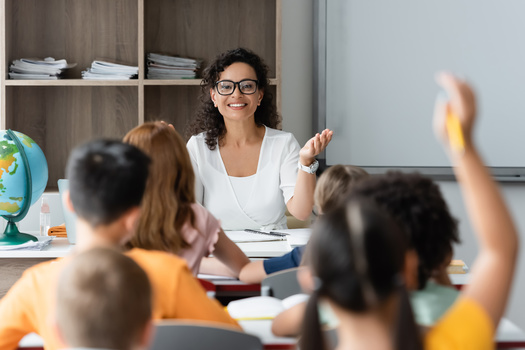 Social Issues
This weekend marks the kickoff of National Bullying Prevention Month. Those raising awareness hope schools in South Dakota and elsewhere work toward …
Environment
The arrival of fall has farmers transitioning to the harvest season, but what if some gathered their crops with rows of solar panels right alongside …
Environment
A new report finds more than half of the sewage facilities in Idaho had pollution violations in 2022. The sixth annual analysis by the Idaho …