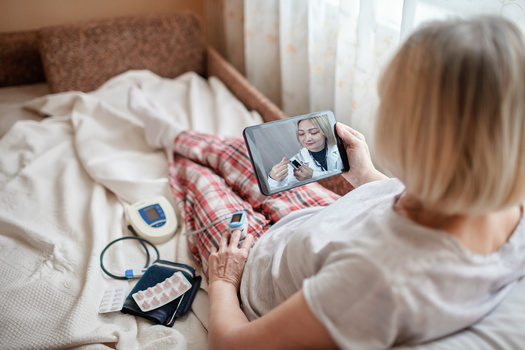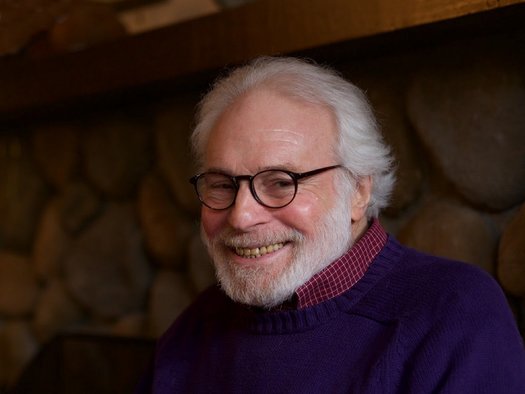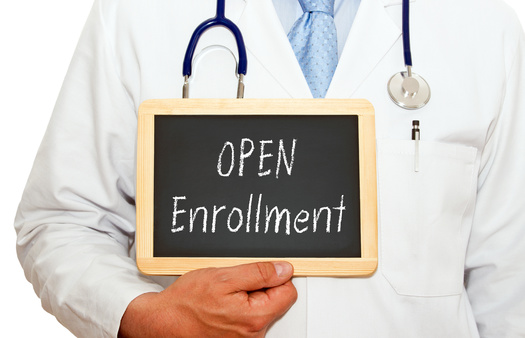 May is National Women's Health Month, and experts are reminding women to prioritize their health and well-being.

Brenda Shelton-Dunston, executive director of the Philadelphia Black Women's Health Alliance, said the worst of the pandemic showed that Black women's health was at the top of the curve as far as health disparities.

She said her organization works to help improve healthcare outcomes and reduce disparities for women of color through awareness.

"We provide education and increase knowledge," said Shelton-Dunston. "First, explain what a health disparity is. Health disparities are basically preventable differences in the burden of disease, injury, violence or opportunities to achieve an optimal health status."

Shelton-Dunston said they provide strategies and approaches that can be used to prevent chronic conditions such as obesity, heart disease, and diabetes.

She said the Office of Minority Health reports that - per the Centers for Disease Control and Prevention - African American women are nearly 50% more likely to have high blood pressure, compared with non-Hispanic white women.

The Centers for Disease Control and Prevention warns that women who are caregivers are at greater risk for poor physical and mental health.

Shelton-Dunston said it is important for women to focus on their mental health and to take time out for themselves while they are caring for their loved ones.

"You have ultimate responsibility for you and for your self-care," said Shelton-Dunston. "How do you accomplish that? Making that a priority, making you a priority."

She added that their Prime Time Sister Circle program helps women understand that they won't be able to take care of anyone else unless they take care of themselves first.

Dr. Donna O'Shea is an Obstetrician/Gynecologist and the chief medical officer for population health at UnitedHealthcare. She said as younger women begin adulthood, it's important to take preventive steps so chronic health issues don't begin to take hold.

"It still is important to eat a balanced diet, and perhaps even more; and to have a consistent strength and cardiovascular training routine, that can also help minimize the stress," said O'Shea. "As you know, stress hurts us in many ways."

O'Shea urged women to make appointments for any screenings they may have put off during COVID, such as a mammogram or screenings for cervical or colon cancer.

She added that the good news is that colon cancer screening is an excellent way to catch it early, so it can be treated and cured.




Disclosure: United Healthcare contributes to our fund for reporting on Health Issues. If you would like to help support news in the public interest,
click here.
get more stories like this via email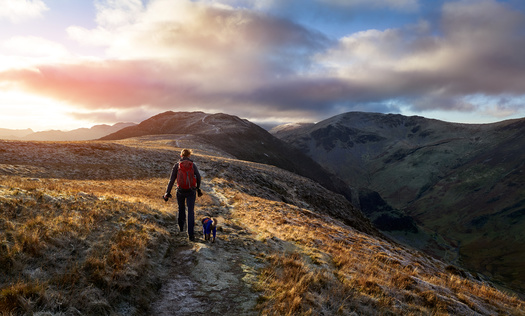 Environment
This is the last weekend to get involved in a photo competition designed to encourage Montanans to explore the wilderness with their pets. There …
In a new poll, about a quarter of Hispanic students in post-high school education and training programs report feeling discriminated against…
Social Issues
New Yorkers are preparing for an impending government shutdown. State officials are worried about how it could impact the work state agencies have …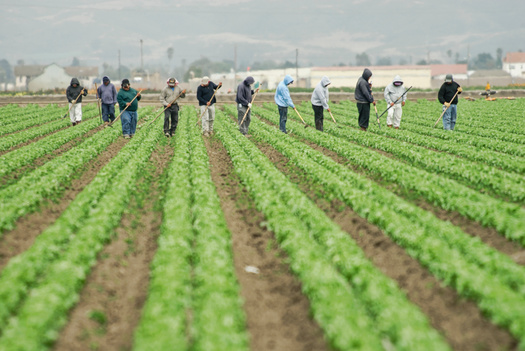 Environment
Advocates are drawing attention to systemic racism in farming across North Carolina and the nation. The National Farm Worker Ministry is hosting its …
Environment
Researchers have found the amount of land affected by saltwater intrusion on the Delmarva Peninsula has dramatically increased in recent years…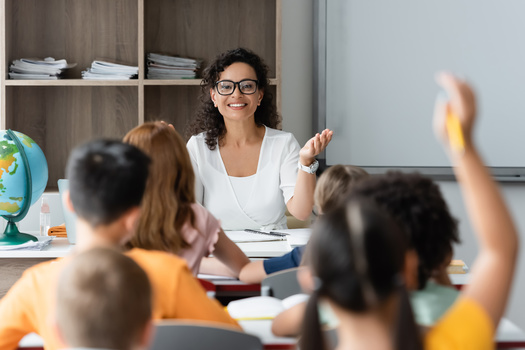 Social Issues
This weekend marks the kickoff of National Bullying Prevention Month. Those raising awareness hope schools in South Dakota and elsewhere work toward …
Environment
The arrival of fall has farmers transitioning to the harvest season, but what if some gathered their crops with rows of solar panels right alongside …
Environment
A new report finds more than half of the sewage facilities in Idaho had pollution violations in 2022. The sixth annual analysis by the Idaho …