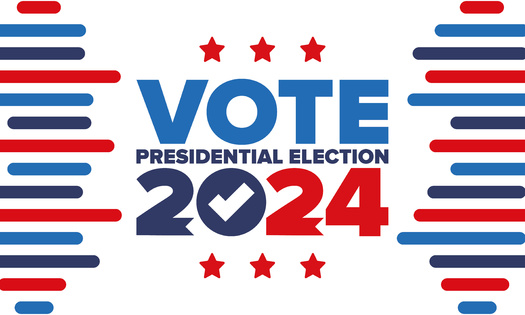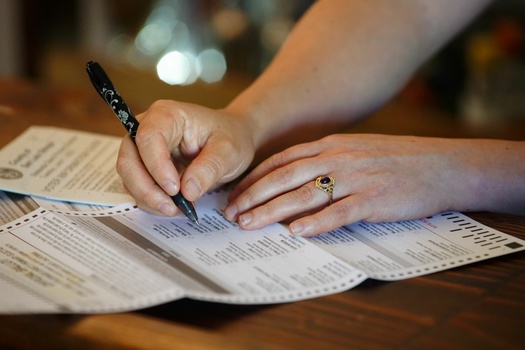 Thursday, December 1, 2022
A decision could come today on Nevada's bid to become the first state in the nation to hold a Democratic primary in 2024.

The Democratic National Committee is meeting to consider whether to change the traditional order of Iowa, then New Hampshire, and then South Carolina.

Judith Whitmer, chair of the Nevada Democratic Party, said Nevada delivered the Senate for the Democrats in the midterms and fits the bill as a small, diverse state which lends itself to retail politics, where candidates must engage with voters in person.

"The criteria are diversity and competitiveness," Whitmer pointed out. "It needs to be in a media market that isn't so overpriced that candidates can't afford it coming out of the gate."

The Nevada Republican Party is expected to hold its primary on the same day as the Democrats. Gov. Steve Sisolak signed a law last year instituting a statewide primary, replacing the former caucus system. No significant opposition has arisen in-state but multiple other states are vying to go first on the primary calendar, including Michigan, Minnesota and New Hampshire.

Emmanuelle Leal, national communications director for Somos Votantes, a group focused on Latino voter engagement, said Nevada provides an ideal location.

"The country does not look like Iowa. The country does not look like New Hampshire," Leal stressed. "The country looks like Nevada: a state with a diverse population of people of color, unions, with rural and urban families."

Leal noted the state chosen to go first will garner a huge amount of national attention and political influence, and will see an influx of millions in election-related spending.


get more stories like this via email
Health and Wellness
Most people probably never give a second thought to their visits to the dentist, but not everyone can navigate this process with ease. People with …
Social Issues
Christmas is a little more than two weeks away, and toy drives around the country are in full swing. A North Dakota organizer shares some things to …
Social Issues
A federal judge in Nevada has dealt three tribal nations a legal setback in their efforts to stop what could be the construction of the country's larg…

Environment
Hoosiers could get their holiday trees from any of about 200 tree farms in the state, according to the Indiana Christmas Tree Growers Association…
Social Issues
Reports from the Insurance Commissioner's office and the state Attorney General reveal an analysis of what they call "the true costs of health care" i…
Health and Wellness
The holiday season is filled with recipes passed down from years before, and feasting with family and friends. But think again before you have …
Environment
Connecticut lawmakers are reluctant to approve new emission standards that would require 90% cleaner emissions from internal-combustion engines and re…
Environment
While lawmakers and environmental groups strive to lower vehicle emissions and the nation's carbon footprint, many truckers see unrealistic …