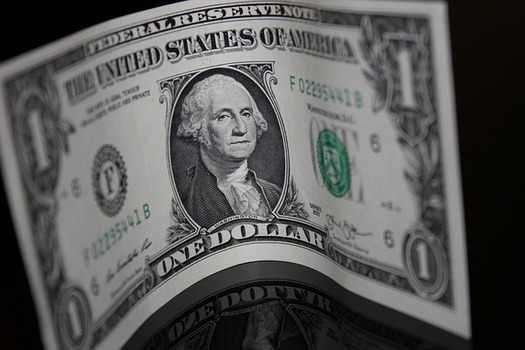 Thursday, November 10, 2022
Control of the U.S. Senate could once again be decided in Georgia as a tight race between Democratic incumbent Raphael Warnock and Republican challenger Herschel Walker heads to a runoff.

Peach State voters are bracing for a four-week blitz of campaigning and massive spending as each candidate and his supporters pump record cash into the race.

So far, Warnock's campaign has spent $135.8 million, while Walker's has spent $32.4 million, according to data from the Federal Election Commission. Millions in outside spending are also expected to keep flooding the state.

Sarah Bryner, director of research and strategy for the group OpenSecrets, said the expenditure is par for the course.

"Georgia being a purple state is going to likely see huge amounts of spending in the future," Bryner projected. "So long as those races are the ones that have the potential to make or break the outcome."

This will be the second runoff for Warnock, who first won his seat in January 2021 in the most expensive congressional elections to date, drawing nearly $363 million. Other close-call contests in Arizona and Nevada could tip the scale for control of the Senate but for now, the Georgia race will be decided Dec. 6.

Neither candidate surpassed the 50% threshold to win the race outright, so they will be making their pitch yet again and Bryner pointed out it will take a lot of money to do so in Georgia and other contests around the country.

"Huge amounts of money, especially if this again is the race that makes the difference between a Democratic majority and a Republican majority," Bryner explained. "Every eye in the country is going to be on it and that means that the money will follow. "

As the race advances, voters can expect more high-profile notables to barnstorm the state including former President Donald Trump, who endorsed Walker, and President Joe Biden, who is supporting Warnock's return to Washington.


get more stories like this via email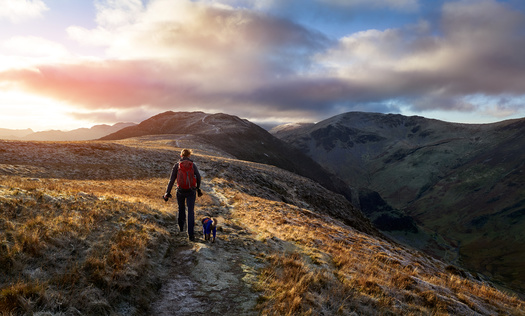 Environment
This is the last weekend to get involved in a photo competition designed to encourage Montanans to explore the wilderness with their pets. There …
In a new poll, about a quarter of Hispanic students in post-high school education and training programs report feeling discriminated against…
Social Issues
New Yorkers are preparing for an impending government shutdown. State officials are worried about how it could impact the work state agencies have …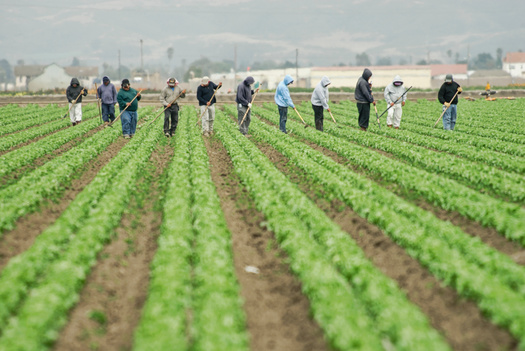 Environment
Advocates are drawing attention to systemic racism in farming across North Carolina and the nation. The National Farm Worker Ministry is hosting its …
Environment
Researchers have found the amount of land affected by saltwater intrusion on the Delmarva Peninsula has dramatically increased in recent years…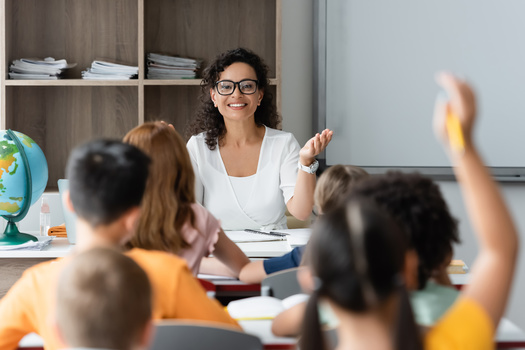 Social Issues
This weekend marks the kickoff of National Bullying Prevention Month. Those raising awareness hope schools in South Dakota and elsewhere work toward …
Environment
The arrival of fall has farmers transitioning to the harvest season, but what if some gathered their crops with rows of solar panels right alongside …
Environment
A new report finds more than half of the sewage facilities in Idaho had pollution violations in 2022. The sixth annual analysis by the Idaho …