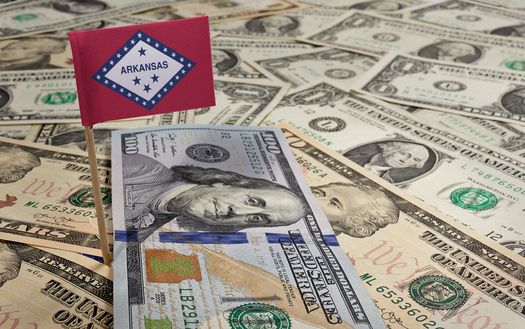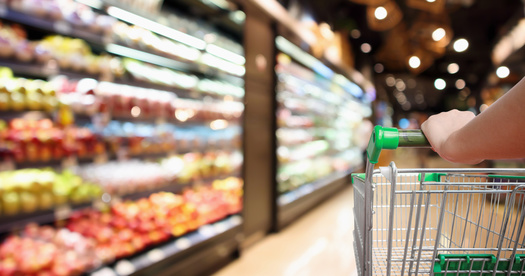 Wednesday, September 14, 2022
Advocates for expanding child care in North Dakota are responding to the governor's proposal to improve access across the state. They said it is a step in the right direction, but argued there are other solutions in need of more attention.

Yesterday, Gov. Doug Burgum announced a working plan in response to what many have described as a child care crisis in North Dakota. He noted there are more young children than available slots, making it harder for parents to stay in the workforce.

"When working parents are seeking child care in North Dakota, they're often met with long wait lists, and especially for infants and toddlers," Burgum stated.

Cost is a roadblock, with the Human Services Department reporting child care accounts for up to 40% of the average household budget in North Dakota. Burgum's plan includes expanding the eligibility pool for the Child Care Assistance Program, adding a state child care tax credit and boosting training. Advocates say the ideas provide hope, but do not focus enough on child care workers' low wages.

Erin Laverdure, a member of the North Dakota Child Care Action Alliance, said so much of the ripple effect created by the crisis is rooted in staffing shortages at day care centers. She stressed low wages play a big role.

"Child care provider wages right now are right around poverty level; the average wage across the state is about $11.19," Laverdure pointed out. "You take that wage in the face of inflation and how can you care for a family, let alone care for other people's families?"

Laverdure, who also serves as board president for a child care cooperative in Hazen, said the wage issue is definitely playing out in her setting, although the pay is a little higher than the statewide average.

"In the absence of really meaningful benefits, we're losing workers to other jobs," Laverdure observed. "I can understand that."

The Alliance is reaching out to providers and others as it crafts recommendations. The governor's office said it will update the plan as discussions continue. The proposal, which could cost up to $80 million, will be introduced to lawmakers early next year.


get more stories like this via email
Health and Wellness
Most people probably never give a second thought to their visits to the dentist, but not everyone can navigate this process with ease. People with …
Social Issues
Christmas is a little more than two weeks away, and toy drives around the country are in full swing. A North Dakota organizer shares some things to …
Social Issues
A federal judge in Nevada has dealt three tribal nations a legal setback in their efforts to stop what could be the construction of the country's larg…

Environment
Hoosiers could get their holiday trees from any of about 200 tree farms in the state, according to the Indiana Christmas Tree Growers Association…
Social Issues
Reports from the Insurance Commissioner's office and the state Attorney General reveal an analysis of what they call "the true costs of health care" i…
Health and Wellness
The holiday season is filled with recipes passed down from years before, and feasting with family and friends. But think again before you have …
Environment
Connecticut lawmakers are reluctant to approve new emission standards that would require 90% cleaner emissions from internal-combustion engines and re…
Environment
While lawmakers and environmental groups strive to lower vehicle emissions and the nation's carbon footprint, many truckers see unrealistic …