Rural MN Communities Fight Influence of Factory Farms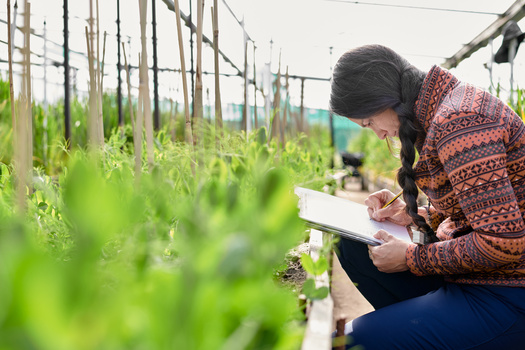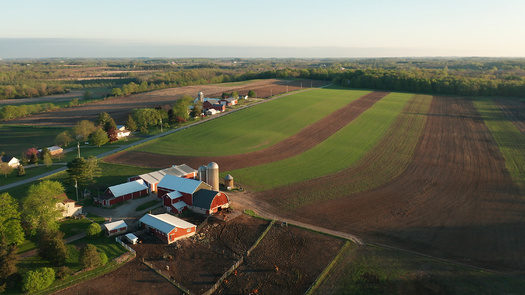 Thursday, September 8, 2022
This week, a northern Minnesota county advanced a large-scale hog feedlot project. Opponents argued such operations are not what rural communities want, and worry corporate agriculture has too much of an advantage in getting approval.

The feedlot was approved by the Becker County Board of Commissioners. A lengthier fight has been playing out regarding a proposed dairy expansion in Winona County.

Sonja Trom Eayrs, a lawyer, family farm manager and grassroots activist, said it has been an issue for her family's farm in Dodge County, asserting some planning commission members have had connections to factory farms. She emphasized local residents should pay more attention to who is being elected to these boards.

"Be very mindful of who's going to serve in those positions because that's where this starts," Eayrs urged. "Industrial animal agriculture is like a cancer upon the land, and it spreads from community to community."

The concerns are more pronounced during nonpresidential elections when voter turnout is not as strong.

Eayrs pointed out Farm Bureau offices sometimes recruit local candidates who might be sympathetic toward corporate agriculture. In a statement, the Minnesota office said it encourages members to be active in their communities but does not directly coordinate with them to serve.

Despite Becker County's approval, commissioners there warned about future requests and are considering a moratorium. Meanwhile, concerns about confined animal feeding operations range from water pollution to crumbling roads in townships. Eayrs noted the industry changes the complexity of rural communities by fueling a number of supply businesses.

"Most of these small towns look tired," Eayrs observed. "They're worn and everything is tied into the hog industry."

According to data from the Environmental Protection Agency, several Midwestern states lead the nation when it comes to the number of large confined animal-feeding operations within their borders, including Minnesota and Iowa.

Minnesota has roughly 1,500 such operations. Iowa has nearly 4,000.


get more stories like this via email
Social Issues
The Nevada Housing Justice Alliance, tenants, lawmakers and community leaders gathered at a news conference outside the Capitol in Carson City this …
Social Issues
Family caregivers provide valuable work to Washington state - even if they don't get paid. A new report puts a value to the unpaid work they do…
Social Issues
Advocates for Michigan's LGBTQ community are calling lawmakers' move to expand the state's civil rights law to include them a victory that's "been a l…
Health and Wellness
A new report finds thousands of low-income or uninsured people in Illinois face medical debt that is depleting their savings and, in some cases…
Health and Wellness
The Iowa Senate has approved a measure allowing some medical facilities to be licensed as "emergency hospitals." This would be especially important in…
Environment
The U.S. Department of Energy has opened a short public-comment window on an experimental nuclear technology in Idaho. The agency has released a …
Social Issues
School nutrition providers told Ohio lawmakers this week they're tired of hounding parents for school lunch money when their child's account accrues d…
Health and Wellness
A Georgia health advocacy group is concerned about people's health outcomes as the COVID-19 public health emergency is set to expire on May 11…