Aging Out of Foster Care System Presents Challenges for MT Youth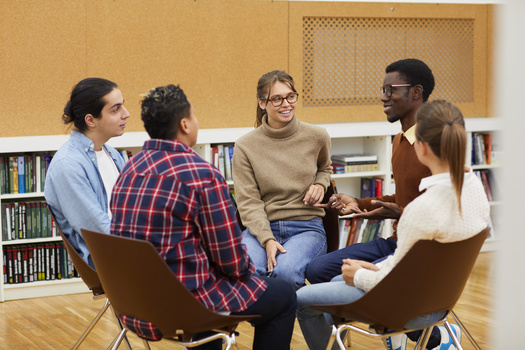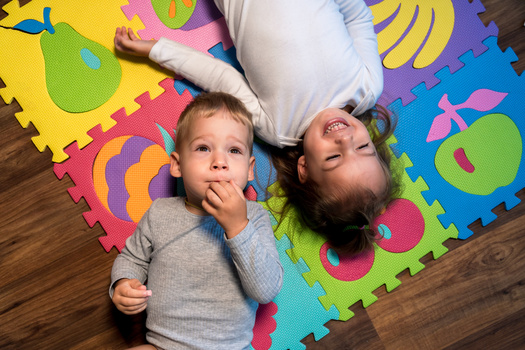 Monday, November 29, 2021
MISSOULA, Mont. - Young people who age out of the foster care program face unique challenges. Those challenges can feel especially acute and isolating around the holidays.

Andrea Graham is a transitional living services manager with Dan Fox Family Care Program of Youth Homes in Montana. She identified finding housing as the biggest barrier for young people transitioning from care.

"They don't have a rental history, they don't have anybody to sign as a co-signer," said Graham. "A lot of times, they don't have the funds saved up to even put down on the apartments that are even available here in the community."

Finding a job can also be a challenge for transitioning young people.

The Montana Chafee Foster Care Independence Program from the Department of Public Health and Human Services offers supports for youth ages 14 to 21. It provides help with completing school, obtaining employment and other skills.

Bill Neaves also is a transitional living services manager with the Dan Fox Family Care Program. He said it's important for young people to develop a support network outside of folks like him and other transitional living services workers.

"Even if it's solely peers because that's all they have at the time," said Neaves. "If it's co-workers, if it's a group, if they have a hobby, if they have an interest - whatever it can be to try to build some kind of support network."

Graham said there are opportunities for the public to help. For instance, it can be hard for young people in foster care to find folks who can help them learn how to drive.

"Even community members that don't have a lot of time," said Graham, "they can't open a home to kids that need permanent homes but are willing to do things like that, there's always a need for like an adult mentor, if they're willing."

There are nearly 3,500 children and young people in foster care in Montana.



get more stories like this via email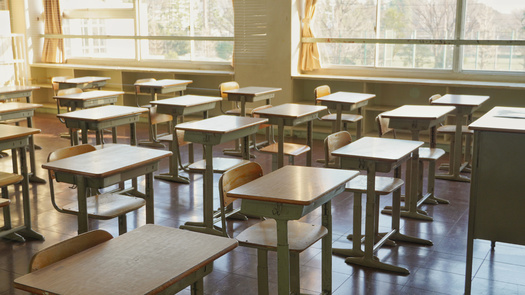 Social Issues
Research is emerging about the secondary trauma school staff members face after helping students during the pandemic. As summer moves forward…
Health and Wellness
A Florida judge plans to put a hold on the state's new, 15-week abortion ban, set to take effect today. He said it is unconstitutional and will issue …
Environment
The Environmental Protection Agency now has fewer tools to fight climate change, after the U.S. Supreme Court stripped the agency of its authority to …
Social Issues
Three projects in Idaho have been selected to receive grants from the AARP Community Challenge. Among them is the Anne Frank Human Rights Memorial in …
Environment
Montanans get a sense of what soil health is like on farms and ranches across the state with Northern Plains Resource Council's soil crawls. The …
Social Issues
A new tool aims to help older adults in Arkansas and beyond who receive Medicare track what happens at their doctor appointments. It also can help …
Social Issues
A campaign in Maine is gathering signatures to replace the state's investor-owned energy grid with a consumer-owned utility. Central Maine Power (…
Social Issues
Another important U.S. Supreme Court ruling this month has been overshadowed by the controversy about overturning abortion rights. Legal experts say …