Amid COVID Uptick, Gov. Cautions AR Families Gathering for Holiday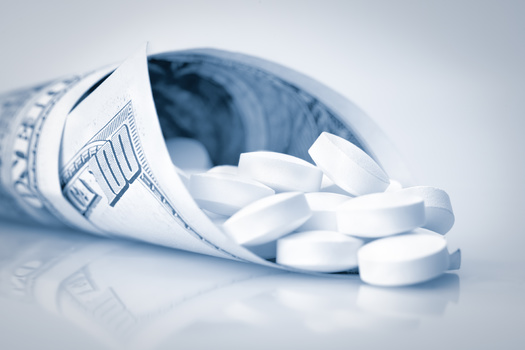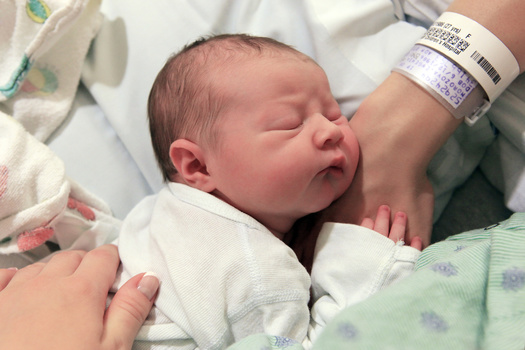 Wednesday, November 24, 2021
LITTLE ROCK, Ark. - As Arkansans prepare to spend time with family for Thanksgiving, Gov. Asa Hutchinson is warning folks to be cautious as coronavirus cases in the state continue to rise.

Compared with last week, Arkansas has seen 900 more COVID cases so far this week. About a year ago, the state began to see an increase in positive cases that led to a deadly, multi-week surge. If you're having Thanksgiving dinner with unvaccinated loved ones, the governor said it's important to remain physically distant when possible.

"The precautions that I ask everyone to take as you get ready for Thanksgiving are simply to be mindful that COVID is still in our communities," he said. "Protect yourself by getting vaccinated. If you haven't got your booster shot, get a booster shot."

The Centers for Disease Control and Prevention also recommends that unvaccinated guests wear well-fitting face masks when indoors, and for people hosting or attending a gathering to cancel plans if they experience COVID-19 symptoms.

Hutchinson also discussed the topic of "natural immunity" - the prospect that people previously infected have some COVID-19 antibodies that provide some protection from reinfection. Hutchinson cited health experts who say the natural immunity doesn't last forever, and the vaccine is more likely to keep you healthy.

"Just like a vaccine over time loses some of its effectiveness, the natural immunity loses its effectiveness and loses it more quickly," he said. "I would encourage everybody to go ahead and get your vaccination, even if you've had COVID; as soon as you recover, you should consider to do that."

More than half of Arkansans age 5 and older are fully vaccinated. Since being approved by the Food and Drug Administration and CDC earlier this month, more than 19,000 kids ages 5 to 11 in the state have received a COVID-19 vaccination.


get more stories like this via email
Environment
Frustrated environmental and clean-energy advocates say after four long years of debate and compromise, regulators sent Arizona back to the starting …
Social Issues
When North Dakotans head out to cast their ballots later this year, there is a chance some will do so in a voting center and not a designated …
Social Issues
South Dakota continues to grapple with its low ranking when it comes to paying schoolteachers, but the issue is getting focus in 2022, including a …
Environment
The Maryland Air National Guard is considering a proposal to establish airspace where military planes would fly as low as 100 feet over the Pennsylvan…
Environment
The state of Illinois is allocating nearly a quarter-billion dollars to support new downstate transit and ports projects. Roughly half will go …
Health and Wellness
Advocates and faith groups are calling for more investments in harm reduction across the state, as new provisional data shows overdose deaths have …
Social Issues
More than 300 Kentucky farmers participated in the state's Farms to Food Banks program last year, and at a recent virtual rally, state officials said …
Social Issues
Farmers and ranchers in Montana and across the nation are calling on Congress to pass the American Beef Labeling Act. Most food is required to have …